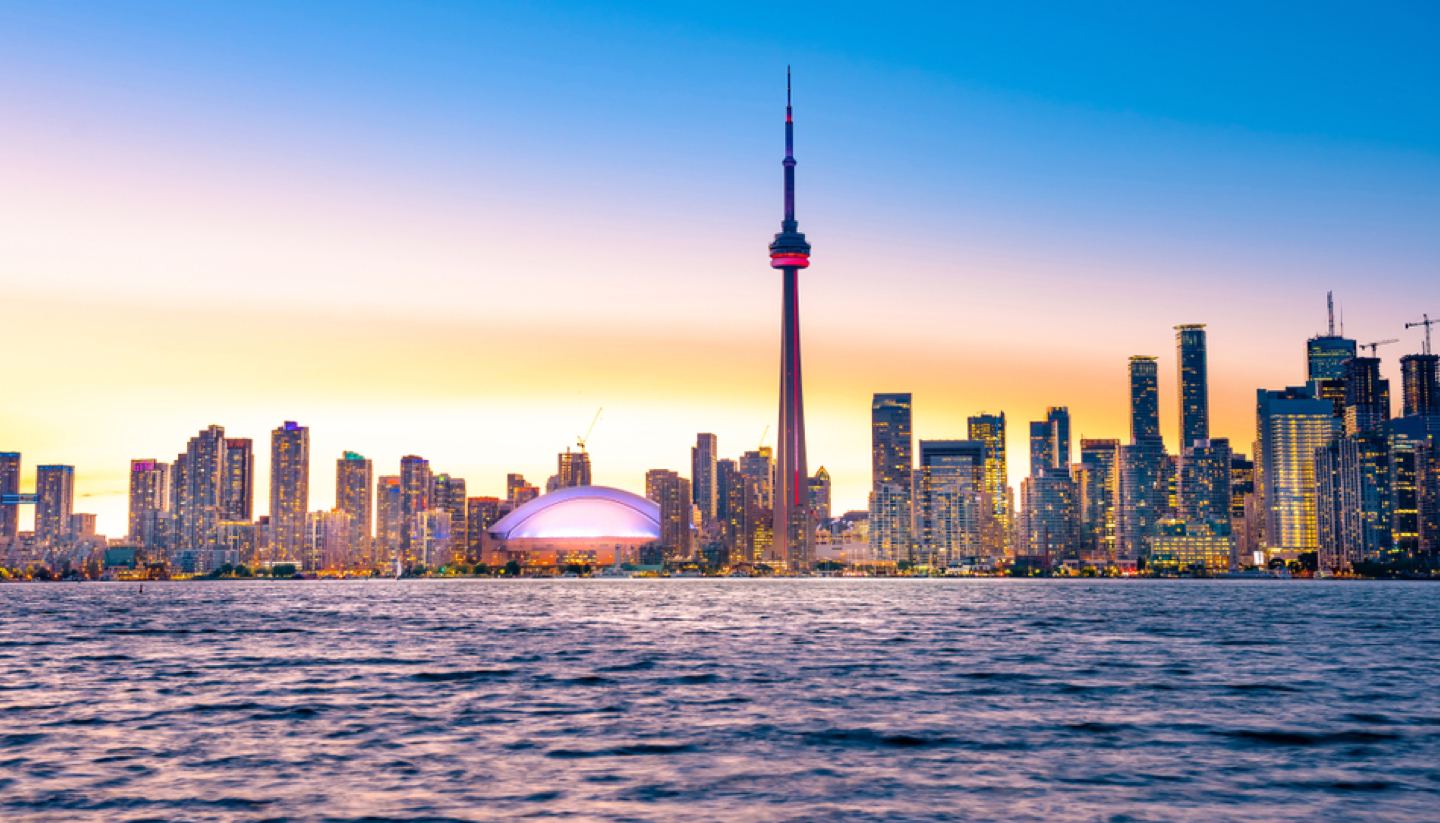 Nurse
Canada is a North American country. It is made up of 10 provinces and 3 territories, British Columbia, Ontario, Saskatchewan, Manitoba, Alberta, Yukon, Northwest Territories and Nunavut, Nova Scotia, Prince Edward Island, Newfoundland and Labrador, New Brunswick, Quebec. Canada is the second largest country on earth, covering 9.98 million square kilometres (3.85 million square miles).
The province of Ontario houses Canada's capital city Ottawa, and largest city, Toronto. English and French are the official languages.
Canadian currency is the Canadian Dollars (CAD $).
Nursing practice in Canada is regulated by the College of Nurses of each Province and Territory. To practice as a nurse in Canada, you must meet the requirements and be Registered by the College of Nurses of your intended state of practice.
With the increasing need to fill up nurse shortages, internationally educated nurses are welcomed to live and work in Canada.
Canada for nurses. Let's Assist you achieve your Canadian dream. Contact us today!