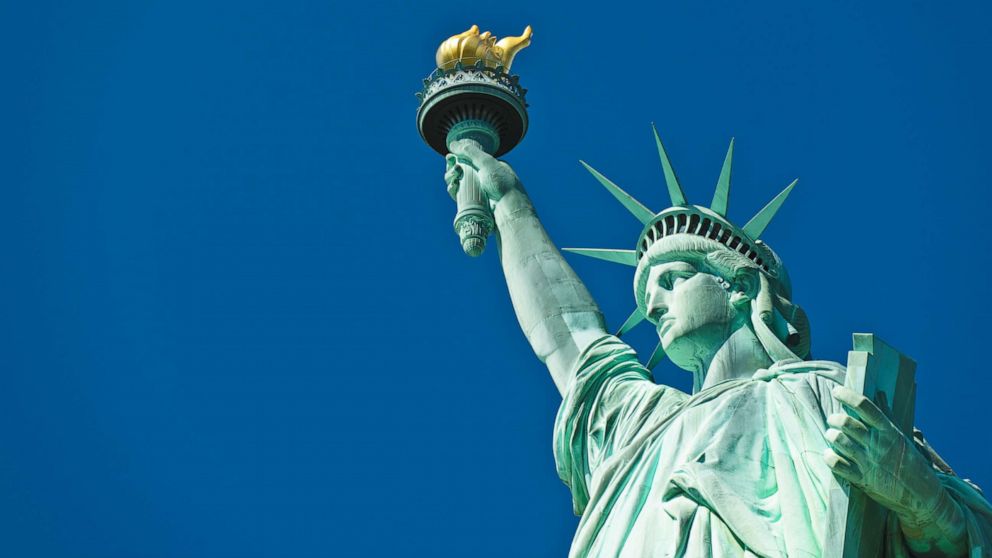 The United States of America (USA) commonly known as the United States (US), U.S or America is a country mostly located in the central north America, between Canada and Mexico. It is the fourth (4) largest country in the world in area and the third (3) most populous country in the world. The U.S has fifty (50) states, consisting of diverse ethnic groups.
Its capital is Washington, D.C. It is the world's largest economy with the most important currency: USA dollars ($).
Nursing practice in the United States is regulated by the board of nursing of each state. To practice as a nurse in the United States, you have to be licensed by the board of nursing of the state in which you want to practice. However, nurses can be licensed in more than one state by endorsement of license issued by another state. In addition, the states which have adopted the nurse Licensure compact allow nurses licensed in one of its member states to practice in all of them through mutual recognition of Licensure.
Nursing is the fastest growing profession and the largest healthcare profession in the United States. Practicing as a nurse in the United States presents you with amiable opportunities for professional advancement and diversification.
With the increased emphasis on preventive healthcare, growth of chronic conditions among the population in the US, and increased demand for healthcare services due to the aging population, the demand for nurses continues to heighten.
Is the United States your dream country, contact us today and let's begin the process of assisting you live your American dream? Health ProElites is here for you.